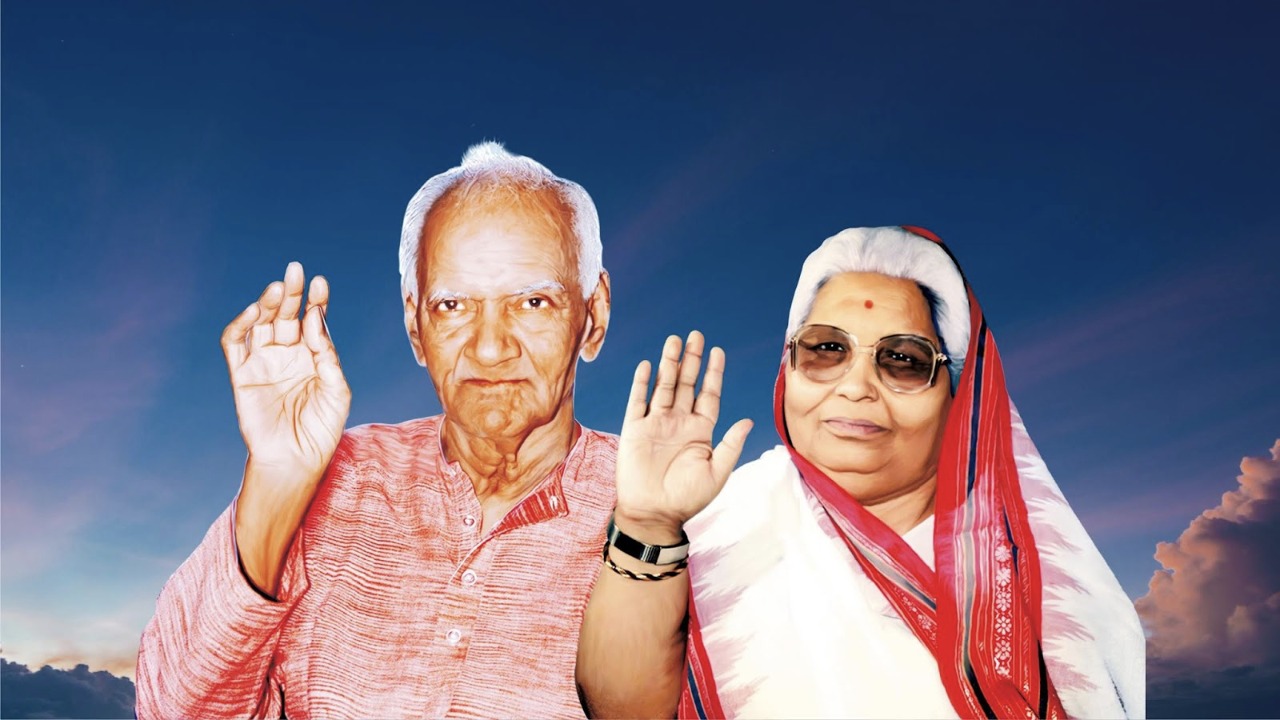 All World Gayatri Pariwar
Gayatri Pariwar is a living model of a futuristic society, being guided by principles of human unity and equality. It's a modern adoption of the age old wisdom of Vedic Rishis, who practiced and propagated the philosophy of Vasudhaiva Kutumbakam. Founded by saint, reformer, writer, philosopher, spiritual guide and visionary Yug Rishi Pandit Shriram Sharma Acharya this mission has emerged as a mass movement for Transformation of Era.
Vedmurty Taponishth Pt. Shriram Sharma Acharya
A sage, a visionary and a reformer, the Acharya initiated a movement for Transformation of Era,
lived a disciplined life of devout austerity, visited the Himalayas several times and attained spiritual eminence.
Dr. Pranav Pandya
Head : All World Gayatri Pariwar
Chancellor : Dev Sanskriti Vishwavidyalaya
Director : Brahmavarchas Research Institute
Editor : Akhand Jyoti
President : Swami Vivekananda Yogvidya Mahapeetham
Our Mission
The "Gayatri Pariwar Pune" is engaged in various activities for the intellectual, moral and social upliftment under the "Though Revolution Movement".
Considering the geographical spread of the city, various activities are performed in different part of Pune. All the activities are performed in supervision on "Yug Nirman Kendra" Pune.
The sole objective of the various activities is to reform personal, family and social life based on the glorious spiritual foundation of ancient India and to rejuvenate the "Rishi Parampara" which was completely science-based.
Gayatri Pariwar pune has group of enthusiastic individuals who work on a theme "Hum Badlenge, Yug Badlega. Hum Sudharenge Yug Sudhrega" and with objective "Dharti par swarg ka avtarn"