Bal Sanskar Shala
The purpose of Bal Sanskar Shala is to encourage and nurture a child's inherited talents, help them to understand our culture and inspire them to take responsibility for their self-spiritual development. Gayatri Pariwar aims to provide the children with a direction about moral, ethical and social values, emotion, behaviour, and being able to implement these attributes into their daily lives. In addition, we understand that a fundamental aspect of the Bal Sanskaar Shala is to gain knowledge about our rich Hindu culture and heritage, be inspired by great personalities all over the world, along with understanding the meaning and symbolism behind Sanatan Dharma. Children are taught through easy interactive lessons involving creative activities, covering a wide range of topics through a structured curriculum.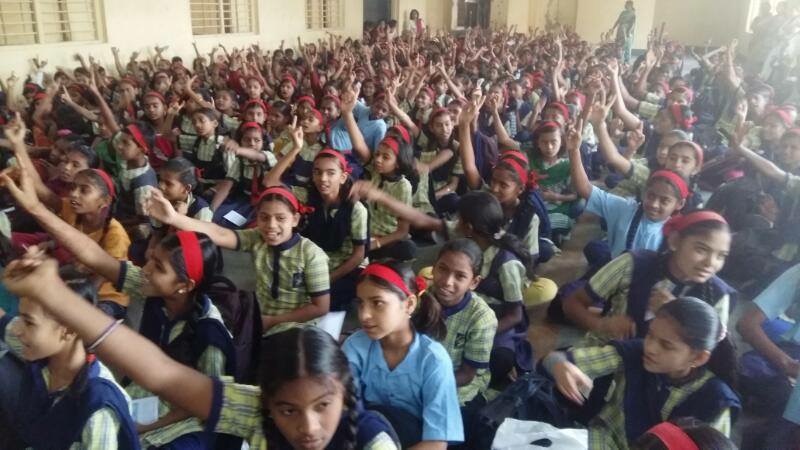 Parenting Class
The main objective of parenting class is to give insights of child psychology to parents and to encourage them to adopt right practices in day-to-day lifefor balanced physical, mental and emotional development of child.
These classes includes materials suggest by both Indian and western subject matter experts. Emotional detachment from family and directionless competition are the biggest challenge for coming days. Parenting classes helps parent to keep all these aspects in consideration and give "Right Sanskar" while upbringing.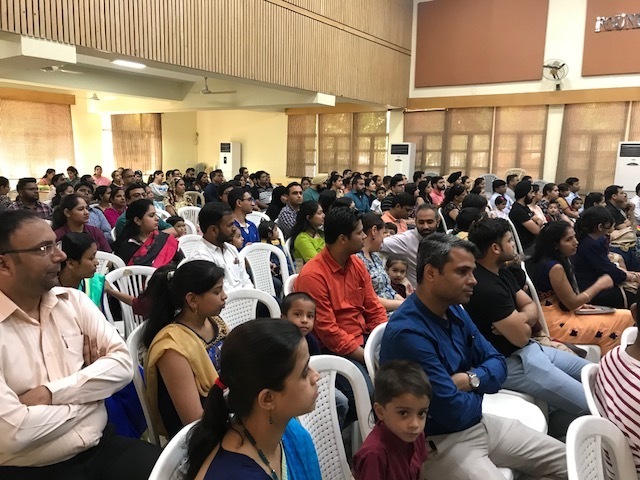 Grih Pravesh & Vastu Shanti
Gruha Pravesh or House Warming Ceremony is specifically performed in the newly owned houses by the day when you hypothetically move in. As like we invite our potential guests to the warming ceremony it is also important to invite all the positive power and bless the home with full of hopes and belief. Because we are moving to a new location new place it also becomes mandatory to mitigate all the previous ill effects in and around the house. Therefore it is one of the most important ceremonies to be perpetrated at the time when we move in with our family to build the house with lots of compassion and love and harmony as HOME. Entry into the new house on this auspicious day is termed as the Gruha Pravesh.

This ceremony aims to appease the positive energy literally God and planets so that the owner of the house is blessed with good fate. In this Puja ceremony Hawan as Gruha Pravesh, Navagraha Shanti puja and Vastu Shanti is vitally performed by Gayatri Pariwar Parijans in a proper and authentic Vedic mantras and procedures. Gayatri Pariwar aims to promote these cultures to the society, therefore, do not intend any kind of charges for this pious perpetration.