Gayatri Chetna Kendra Pune or CKP
Gayatri Consciousness Center as the name portrays is a temple of invoking Gayatri in Mankind. That means a factory of "human refinement, family development, and nation-building". If one is fit on the spectrum of these 3 areas then it's a place to be visited and getting benefitted. The sole foundation for achieving the above mentioned is Gayatri, which is "the eternal source of thy willpower that motivates the origin and all activities of the visible and invisible forms of Nature, the root of an impulse of life i.e. the force of life in all living beings originate from its presence…". That means that Gayatri Pariwar, Pune members are continually putting efforts in all these 3 orbits of "human refinement, family development and nation-building – "let's call these as 3 social building pillars" to add value to the ecosystem which covers it end to end as part of the 7 andolans/ drives coined by Pandit Sriram Sharma Acharya.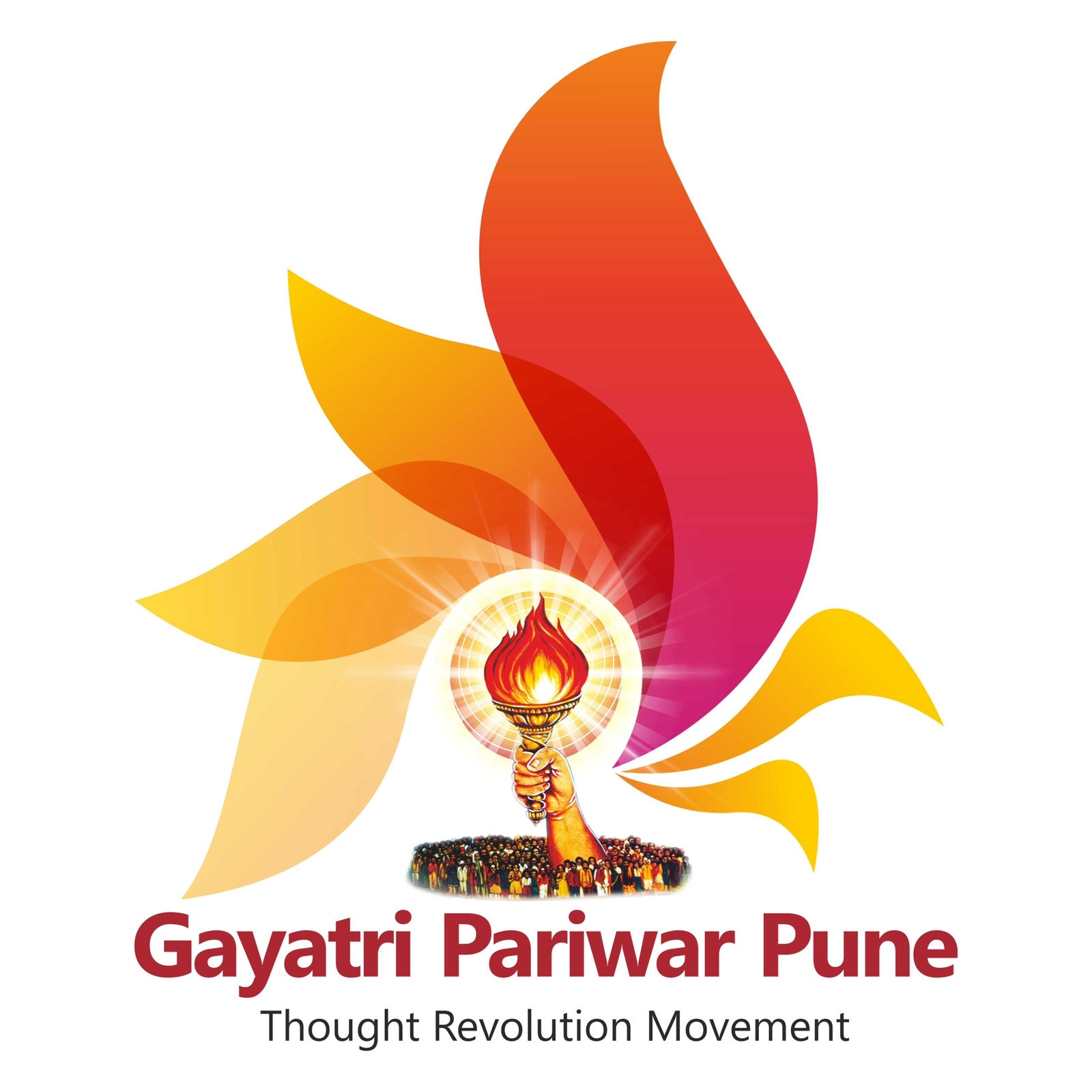 "Upasana, Sadhana and Aradhana"
3 tools have been effective to elevate/achieve 3 social building pillars, as well as 7 andolan/ drives over ages and, are in practices successfully since Gayatri Pariwar is formed.
How one can assimilate knowledge in these 3 tools?
It can be achieved/rendered by practicing different tools/techniques viz Swadhayay, jap, various meditation techniques and by attending various workshops and be a party in various activities too.
Which facilities at CKP can assist with above mentioned?
CKP is approx. 25,000 sqr feets center consisting of Pran Pratishthit Gayatri temple with a hall of 350-400 people seating capacity which is used for Jap, Dhyan/meditation, Yajna, Kirtan etc
Chaitanya Samadhi Sthal of Vedmoorty Taponishth Pandit Shriram Sharma Acharya and Vandniya Mata Bhagwati Devi Sharma.
A huge book exhibition cum sale center for more than 1,500 titles (out of 3,200+) written by Acharya ji during his lifespan. This literature covers 360 degrees of human life which is not seen across from a single writer that too in short span of 35 years.
An exhibition on the Life of Pandit Sriram Sharma Acharya.
50-seater state-of-art conference room
Approx. 4,000 sqr feet size multipurpose hall to conduct workshops and health camps etc.
5 residential rooms for Sadhana Shivir/workshop participants.
24 pyramid meditation hall. Meditation can also be performed at Samadhi Sthal having seating capacity for 200+ people.
The Divine Life Science or better call it "Scientific Spiritual Life" exhibition at ground floor is good enough to vibrate inner conscious of any visitor if understood well. This gets an absolute boost by the presence of "Bhatka Huaa Devta" temple.
Note:
Daily Gayatri Yajna is performed (mostly starting around 07.00 AM) to enrich the energy level and purify the atmosphere along with various sanskars.
There is a lot more to know. However, visiting the center in person will add definite values. So do plan and be there with family & friends.